Welcome
I am a writer and have been since I was four years old.
My new book, To Marry a Prince, under a new pen name, Sophie Page, is out on 31st March 2011. Calloo, callay.
Mostly I have been published as Sophie Weston(in 26 languages)  for Harlequin Mills and Boon.  My story Cinderella, Revised is in the wonderful new collection Loves Me, Loves Me Not edited by Katie Fforde.
Currently my imagination is taking me on new paths.  Some have led to a short story or two.  And there's one, The Wedding Planner's Secret Diary: the Beleaguered Bridegroom, especially to celebrate the launch of this site.
I've always been very interested in style, too.  P G Wodehouse is my hero.  So I have co-written Getting the Point, A User-Friendly Guide to Punctuation for Adults with historical novelist Elizabeth Hawksley.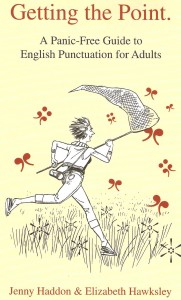 Last year, I was excited to working with editor and best selling author Diane Pearson on a celebration volume of the Romantic Novelists' Association for our 50th anniversary in 2010. Called Fabulous at Fifty, it is available from the RNA's website.